BIG RED FULL DAY PRIVATE TOUR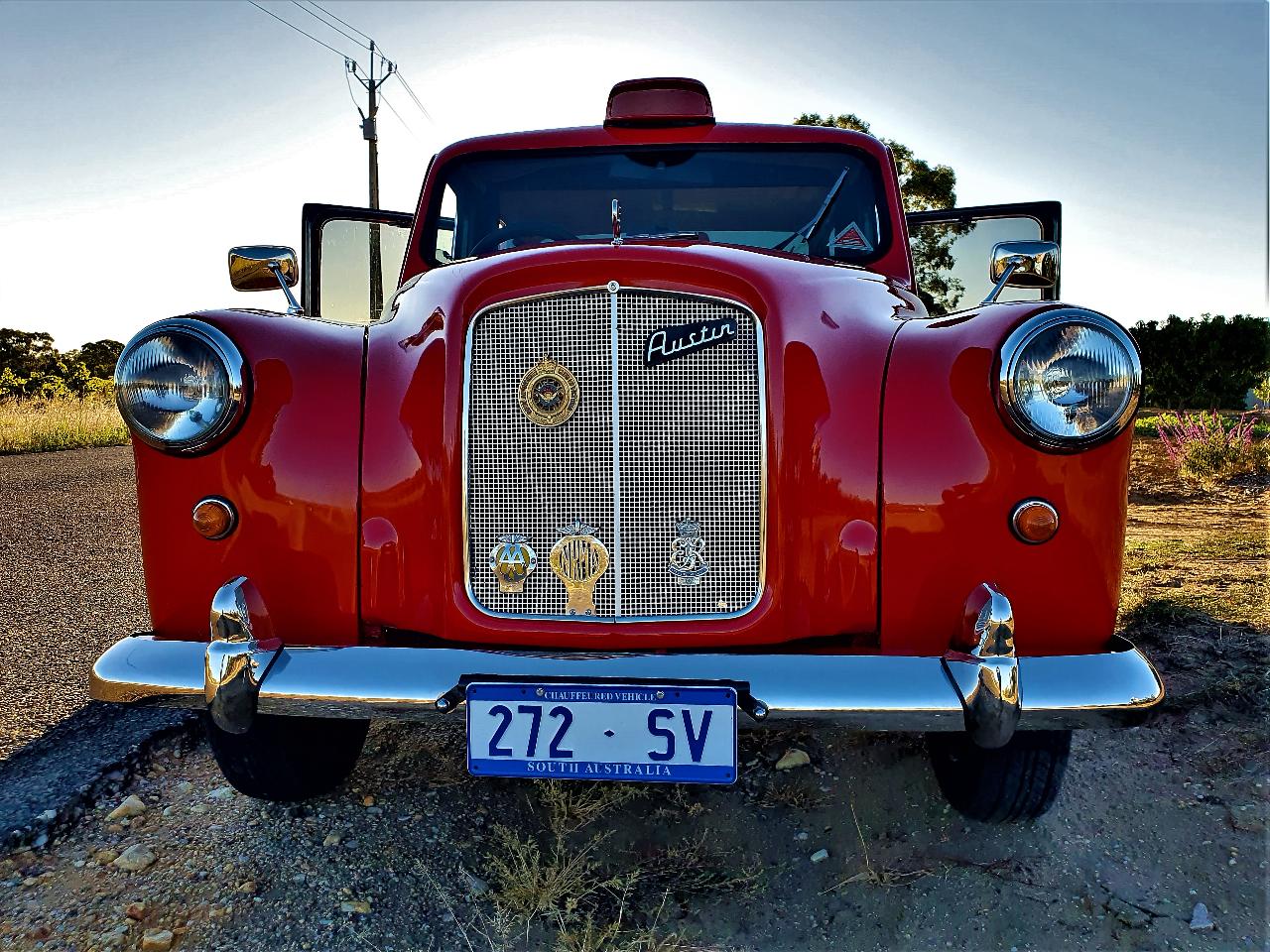 Kesto: 6 Tunnit (noin)
Paikka: Tanunda, SA
Tuotekoodi: PrivateFullDay
You will be met at your Barossa accommodation and be transported back in time. We will offer a tour around our or your favorite cellar doors but also can customize your tour to include, gardens and places of interest. Besides wine, we can introduce you to local breweries, gin distillers, unique food producers and artisans.
There are 5 very comfortable seats and a spot up front too. The Cab is air conditioned. We travel at a leisurely tootle to allow you to take in everything the Barossa has to offer.
PRICING
Price
$540 for 2 people (min)
$100 Gawler railway station transfers, pay direct

Inclusions
Pick up at your accommodation or local spot in the Barossa
Introduction by your guide about the vehicle and your itinerary
6 hours private touring
Tastings to suit your preferences or on our recommendation*
Alternative to wine, including distilleries, breweries, local producers, garden, places of interest
Unique fun and memorable day guaranteed
Complimentary water
*most tastings are complimentary but some properties may have a small tasting charge, redeemable on purchase.
Food to be purchased at a number of local include premises, we allow plenty of time and many choices.
All tours can be tailored to suit. Non refundable under 24 hrs
Minimum age 8 yrs
Fully accredited and insured with full SA chauffeur license. Owner operator